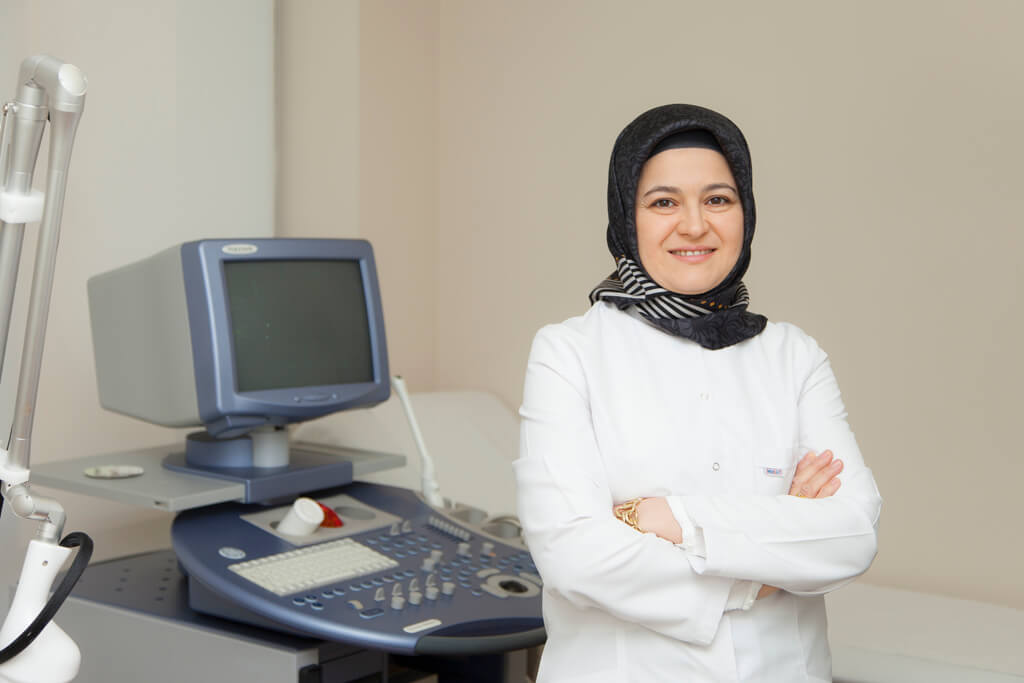 Op. Dr. Şerife Erdem
She was born in 1978 in Kahramanmaraş. She graduated from the Faculty of Medicine (Çapa), Istanbul University in 2003. She completed her training at Zeynep Kamil Training and Research Hospital. After completing her obligatory service from 2009-2011 at Elbistan Government Hospital, she worked as an obstetrician and gynecologist at Adana Maternity Hospital.
Since 2017, she has been working in her clinic in Batı Ataşehir. Op. Dr. Şerife Erdem has certificates in sex therapy, hysteroscopy, neonatal resuscitation, ultrasound and laparoscopy. She is married and mother of three children.
Areas of Expertise
Gynecological Diseases
100%