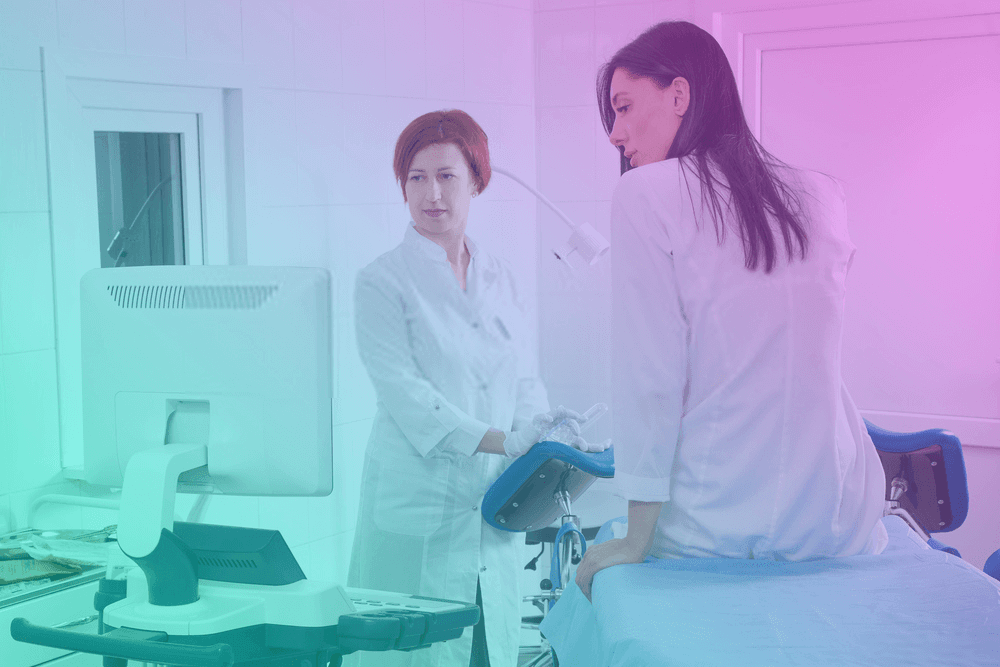 The appearance of cracks occurs on the skin as a result of the damage to the collagen and elastic fibers that make up the connective tissue due to the tension and pressure on the skin.
– Stretch marks usually occur on the abdomen, hips, hips, breasts, inner parts of the arms, legs and back of the knees where the tension is greatest.
– While the cracks are red or purple in the early period, they turn into a sunken form from the psoriasis-colored skin as time passes.
It is in no way possible for the cracks to completely heal and the skin to return to its original state.
– Combining fractional laser, roller and PRP with mesotherapy in the treatment of stretch marks increases the success of the treatment. It is applied in 4-6 sessions with 10-14 day intervals. The effects of the treatment begin to be seen from the 3rd session on average.